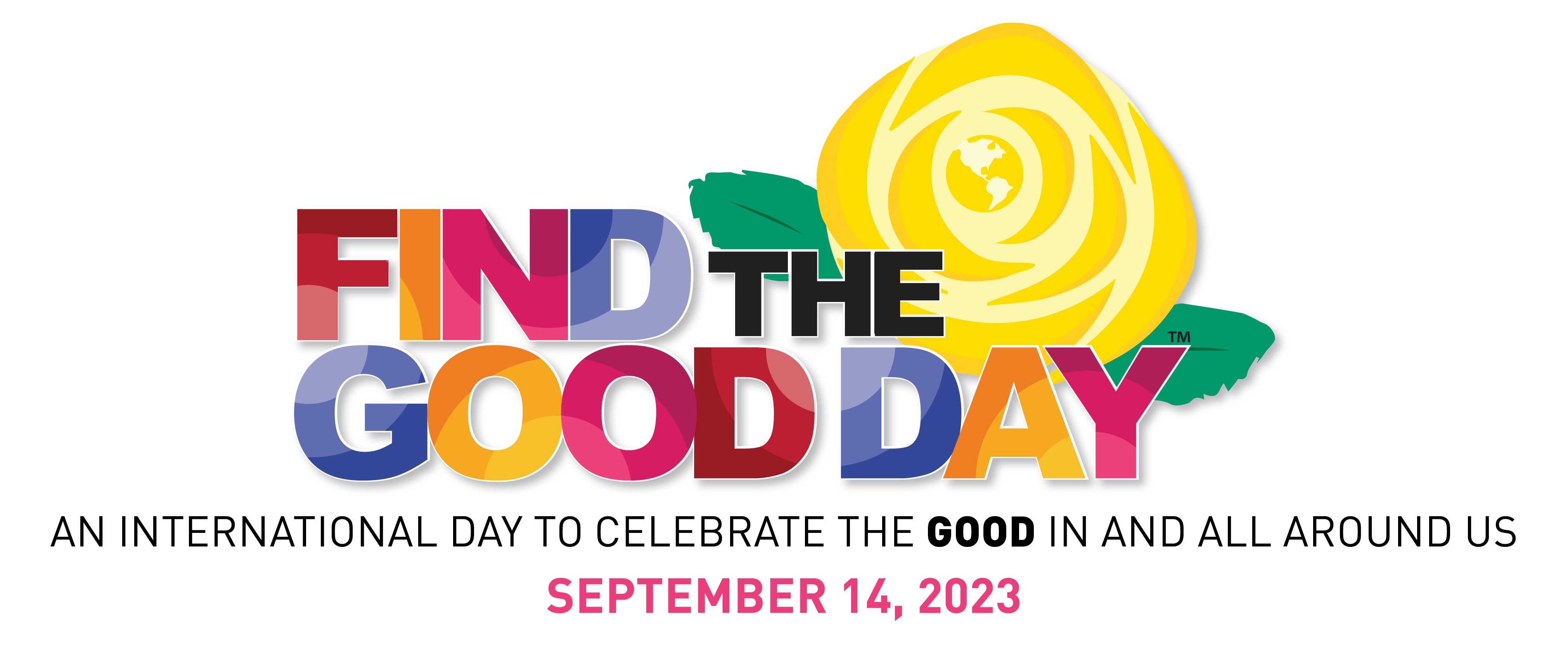 Junior League of Las Vegas (JLLV), a leading women's organization dedicated to making a positive impact in our communities, is thrilled to announce the celebration of the inaugural "Find the Good Day" on September 14th, 2023. This special day of unity and compassion aims to spread kindness, uplift others, and inspire positive change across Las Vegas.
Created by the Association of Junior Leagues International (AJLI), "Find the Good Day" is an opportunity for individuals, families, and organizations to come together as changemakers and create a ripple effect of positivity throughout our community. It is a day to reflect on the goodness within ourselves and find inspiration in the acts of kindness we've witnessed and participated in throughout the year.
JLLV invites everyone to join in the festivities and make a difference on this significant day. Whether it's through acts of service, volunteer initiatives, or simply spreading positivity through kind gestures, every contribution has the power to create lasting change.
JLLV will be celebrating Find the Good Day by giving back $50,000 in monetary donations to long standing community partners. Recipients include Ronald McDonald House capital Campaign, Three Square, Help of Southern Nevada, Leaders in Training and more.
JLLV members will also be packing Kids Café meals at Three Square, volunteering for meal prep at the Shannon West Homeless Youth Center and participating in a book drive to benefit Spread the Word Nevada.
"As we approach 'Find the Good Day,' we are reminded of the profound impact we can have when we unite with hope and optimism," said Chekesha Van Putten, President of the Junior League of Las Vegas. "Together, we can create a brighter, kinder world, one act of goodness at a time."
Find the Good Day serves as a reminder that acts of goodness can happen every day, and together, we can make a lasting impact on the lives of many. Join us on September 14, 2023 and let's ignite a chain of positivity that echoes far beyond this special day.
For more information about "Find the Good Day," please visit www.findthegoodday.com.