Chekesha Van Putten, Junior League of Las Vegas President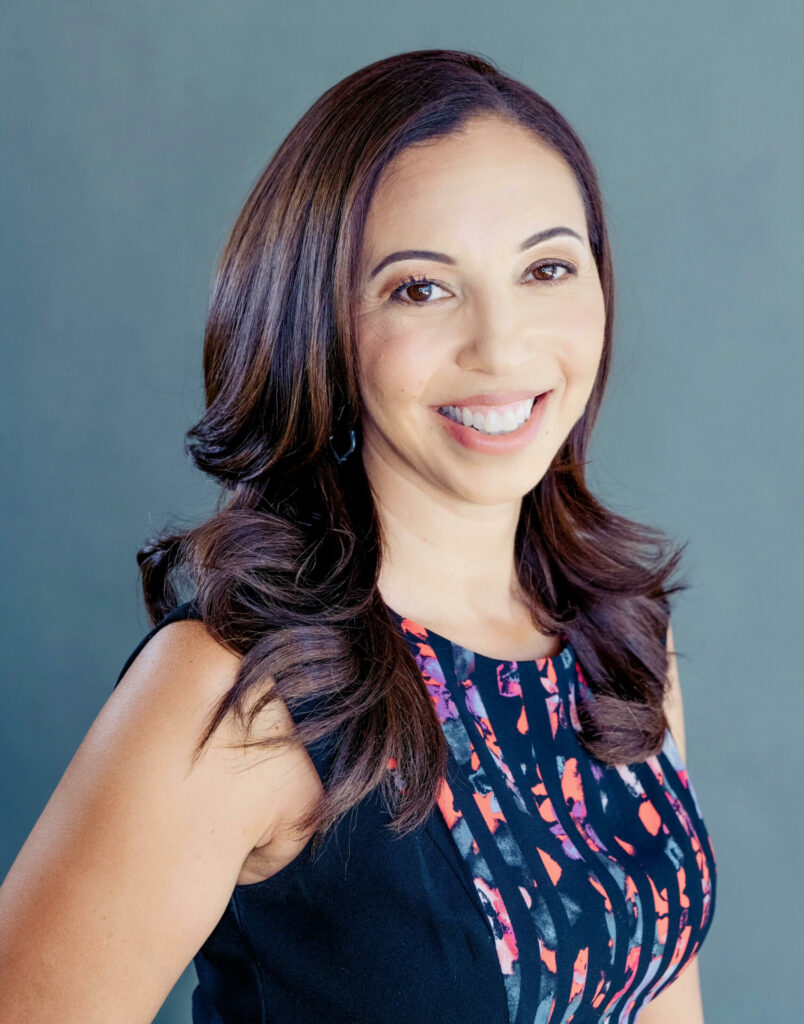 Hello and welcome to the Junior League of Las Vegas! It is an honor to serve as your 2023-2024 President and carry on the mission of this great organization over the next year. Since 1946 our League has been committed to advancing women's leadership for meaningful community impact through volunteer action, collaboration and training. We will continue to do this important work and it starts with a woman. 
When Mary Harriman founded the Junior League back in 1901, she had a vision that the collective effort of women with time and means could make a tremendous impact in her community in NYC. Although much has changed since then, it is her vision that inspires my own, because I believe alone, we can do little, but together we can do more and with the collective effort of our 500 JLLV members we can move mountains and improve our community in profound ways. 
Over the past year we flourished under a new governance structure and adopted a new focus area which will help end human trafficking in Southern Nevada through programs and services focused on awareness, advocacy, partnerships, preventative education, and the health and wellbeing of victims past and present. I am excited about what the future holds and the impact we will make over this next year which align with our new focus and mission. 
It is truly the diverse and dynamic group of women of this organization that make us who we are today. As we continue to grow as a League through collaboration, inclusivity, leadership, and development training we will thrive and chart the course for years to come. We thank all of our community partners, donors and members who support the work we do in the Las Vegas community and look forward to an incredible year ahead. 
I invite you to explore our website and learn more about the Junior League of Las Vegas, our history and the many projects we have founded and work on today. Whether you decide to donate, become a member or simply support one of our upcoming events we are grateful you're here. 
Chekesha Van Putten
Junior League of Las Vegas | President 2023-2024