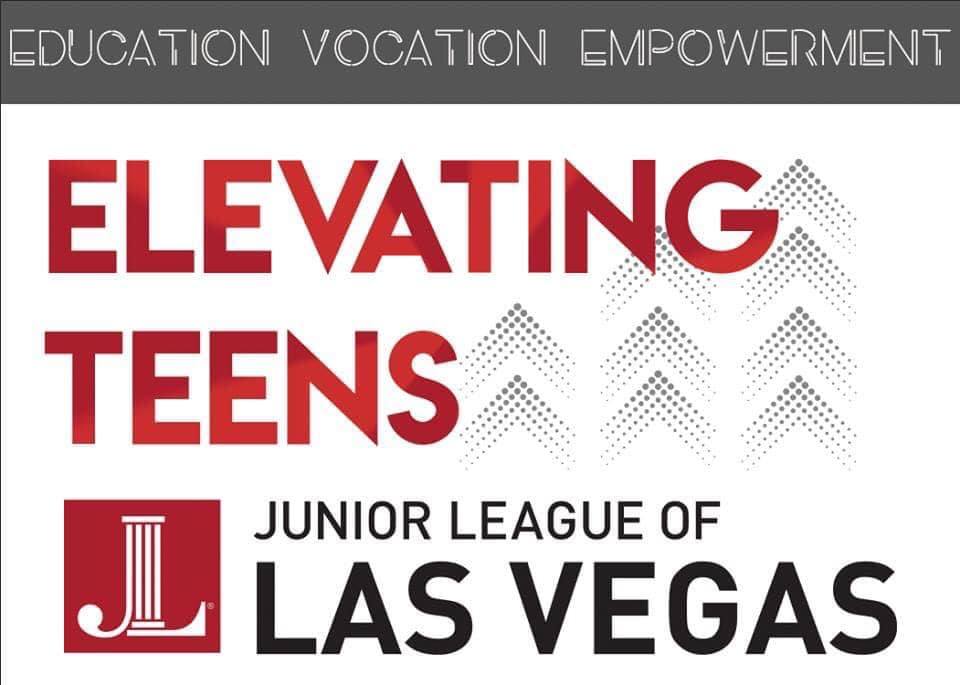 Our Elevating Teens project creates programs that benefit community welfare by providing guidance for Greater Las Vegas area high school students in areas such as career education, mentorship, career training & support. This committee plans monthly career panels and workshops at 2 high schools in partnership with JAG (Jobs for America's Graduates) as well as LIT (Leaders in Training).  This program finishes the school year with our professional etiquette luncheon, EATiquette designed to provide dining and situational training for students to apply in their professional lives and beyond.  This luncheon is a favorite among students and teachers alike.
Career Panels & Workshops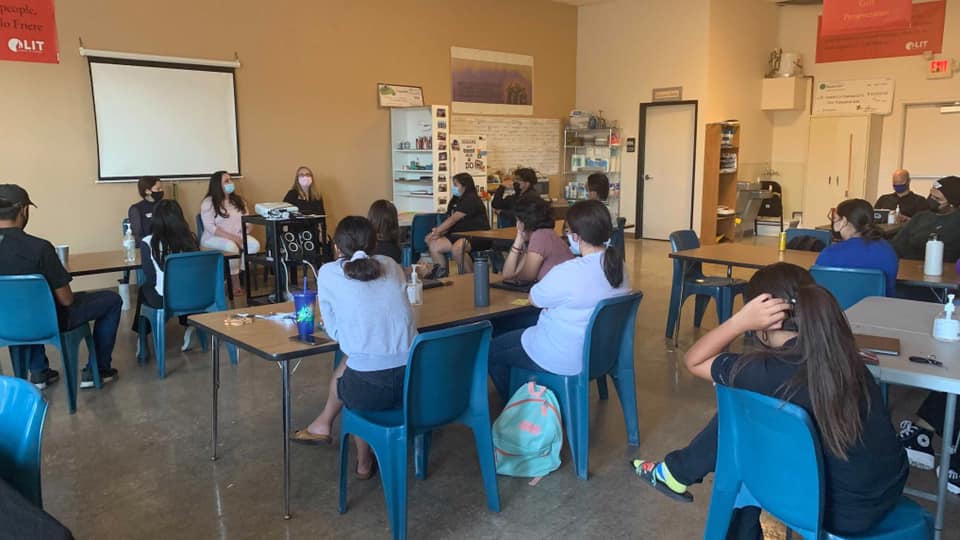 JLLV plans Career Panels to help increase student exposure to a variety of career opportunities (e.g., military, law
enforcement, medical, construction and trades, information technology, hospitality, etc….). JLLV plans Education Empowerment Workshops to help supplement the JAG curriculum and increase the students' life skills (e.g., financial literacy, filling out college applications, how to find a career, mental health, health & nutrition, branding and networking). This may also include planning and facilitating visits to optional places of employment and higher educational institutions.
EATiquette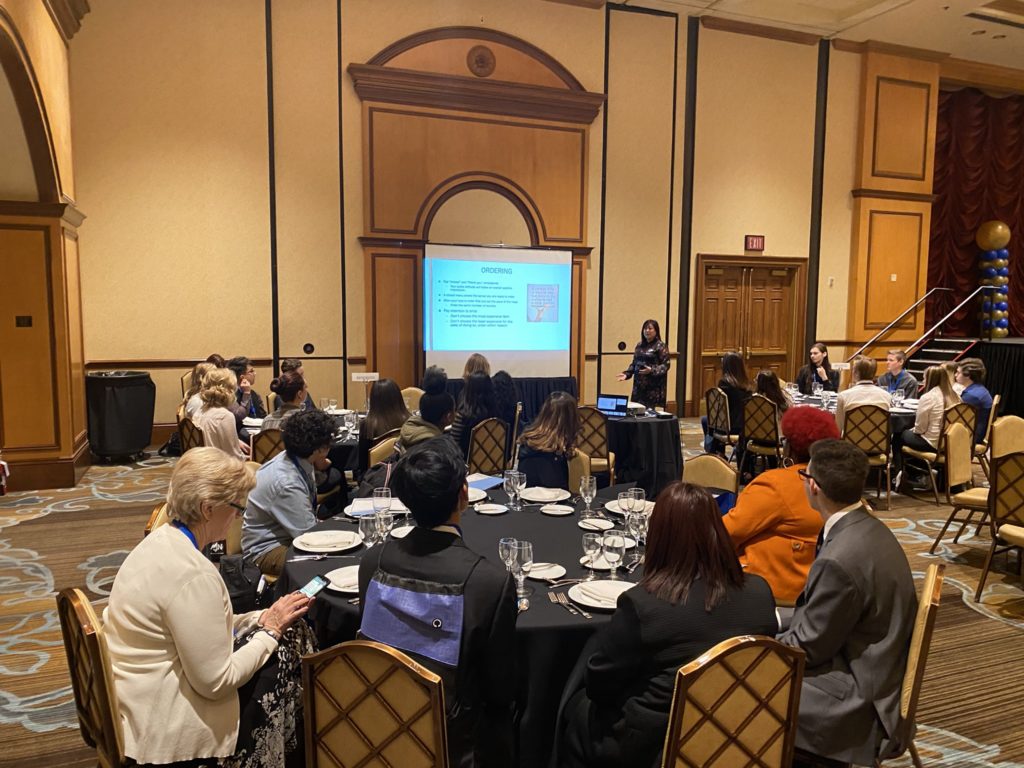 The EATiquette luncheon hosted by JLLV is an etiquette luncheon at a local restaurant or country club to provide a unique etiquette and interview training experience.  The luncheon was designed by our league members to prepare high school students for interviews and professional meetings that may take place in a restaurant setting. Dining etiquette also teaches these students a vital life skill to carry on in their future. This luncheon is a favorite among the students, teachers as well as volunteers which we look forward to each year.