Meet the Junior League of Las Vegas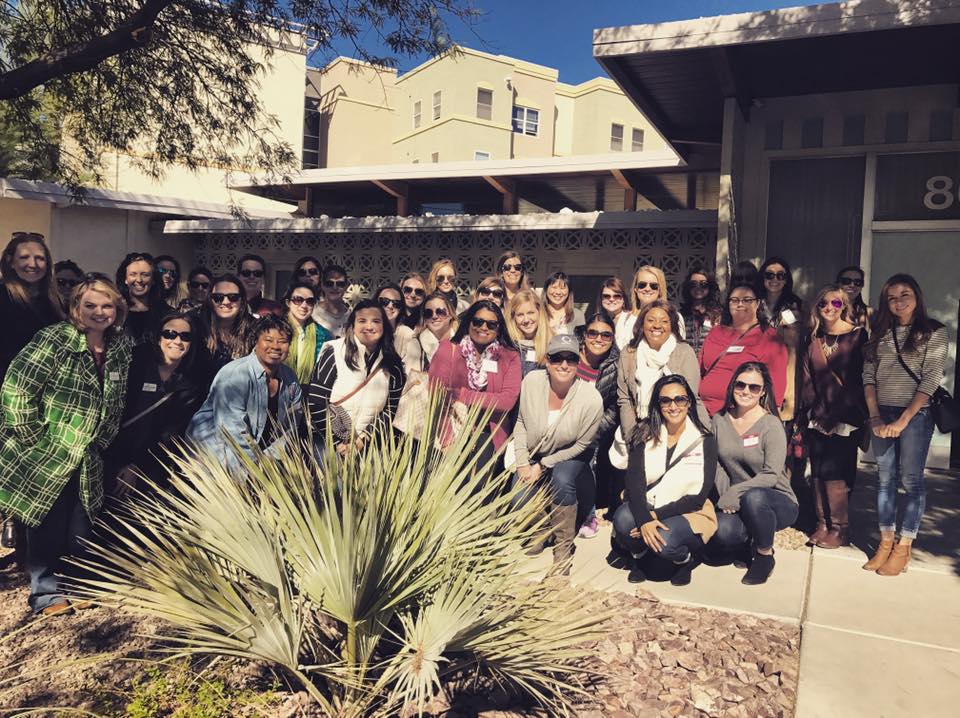 Allow us to introduce ourselves! The Junior League of Las Vegas, together with its predecessor, the Service League of Las Vegas, has served the Las Vegas community for more than 70 years. Our organization has been instrumental in founding numerous nonprofits and in improving the community through the thousands of volunteer hours contributed by our members. JLLV is a proud member of an international association of Junior Leagues (AJLI) that is comprised of 291 leagues and more than 140,000 strong women. 
Junior League of Las Vegas is made up of more than 500 exciting and diverse women from across the Las Vegas Valley. With a membership comprised of so many women of different backgrounds with different experiences and with a dedicated focus area, we can really make an impact in the community we serve. Some of our many projects include a partnership with the Shannon West Homeless Youth Center, annual drives for Thanksgiving meals and holiday gifts for children, and donating thousands of dollars annually to local educators through our Education Grants program, to name a few. You can see a list of our current projects here, and our many events here.
DID YOU KNOW…
JLLV was fundamental in the establishment of dozens of the nonprofits you see across the Las Vegas Valley today, including:
MISSION
At the Junior League of Las Vegas, our mission centers around a culture of volunteerism, developing women, and improving the community. This mission is central to our work in diversity and inclusion, as we see direct parallels. We are committed to Diversity, Equity, Inclusion & Belonging and strive to create a space that reflects the communities we serve where everyone feels comfortable showing up as their authentic selves.
All women who value our mission are welcome.
AREA OF FOCUS
Our area of focus will lead us to make an impact on youth ages 12 and over in the areas of education and overall health and wellness within our community.  
JLLV Sponsorship Infographic 2020-2021 (2)