Touchdown for Fashion Forward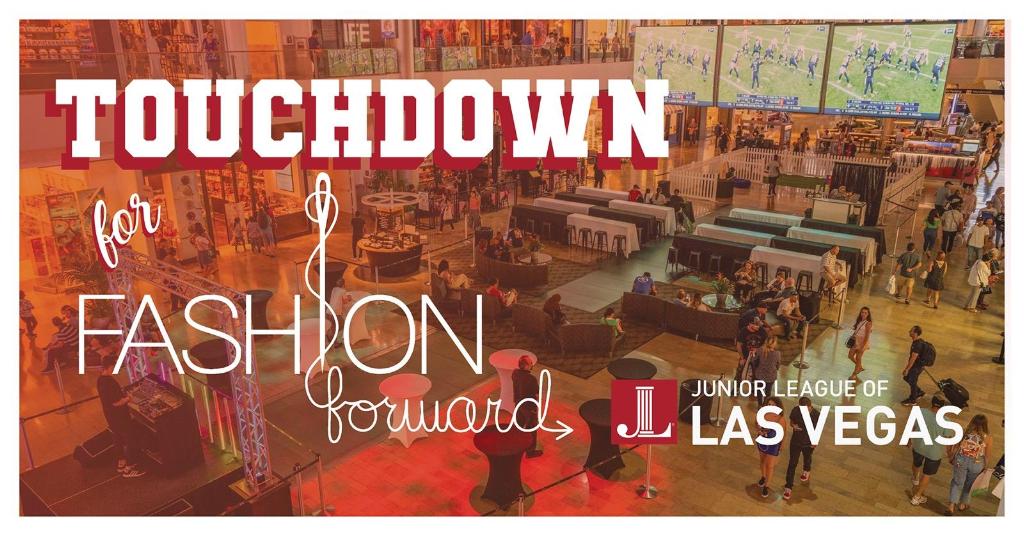 This is a fun event where members and their families, as well as the community, will be tailgating and watching football in the Great Hall of Fashion Show Mall!
Football will be on the big screens and the Fashion Show Mall will have a vendor on-site selling both alcoholic and non-alcoholic beverages.
Proceeds of the sales of the event go to the Junior League of Las Vegas.
EVENT DETAILS:
Event Date: Sunday, November 17, 2019
Event Time: 1:00 p. m. – 4:30 p. m.
Location: Fashion Show Mall (in the center of the mall where they have fashion shows)