Masquerade on Main Street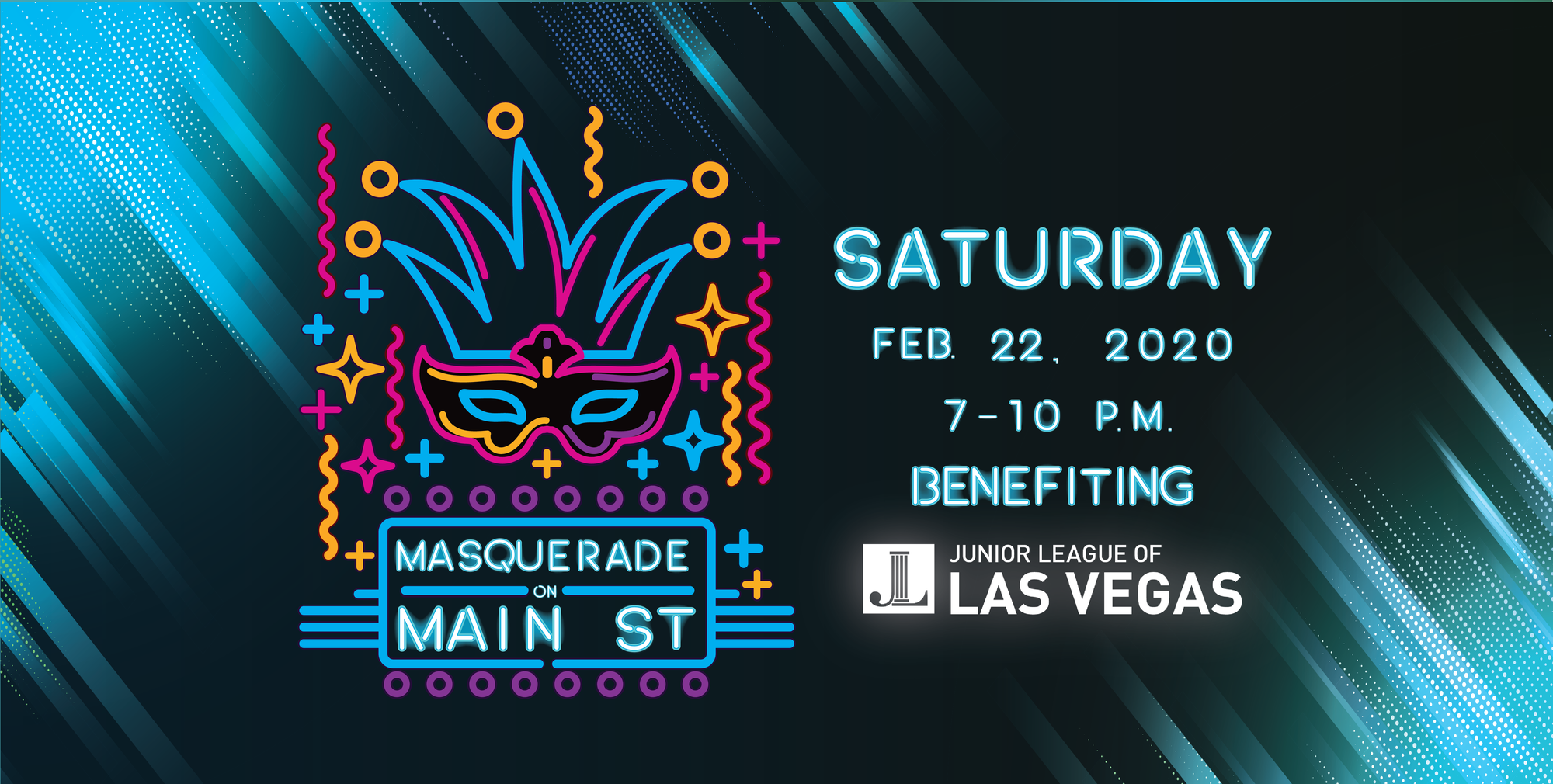 On Saturday, February 22, we are having the first-ever Masquerade on Main St.! We thought what a better way to add to the amazing Mardi Gras celebrations plus support one of our longest-standing local charities, Junior League of Las Vegas (JLLV), then with an epic pub crawl!
We are expecting to have 300-500 glammed-up attendees hit the Main St. area where they will get a free drink at each of the pub crawl spots! You will get a free drink (location's choice) at ReBar, Three Sheets, Cork & Thorn, CraftHaus – and counting!
Sponsorship opportunities as low as $200 – Email info@jllv.org to find out how
EVENT DETAILS:
Event Date: Saturday, February 22, 2019
Event Time: 7:00 p. m. – 10:00 p. m.
Location: Main St. ((You will get a free drink (location's choice) at ReBar, Three Sheets, Cork & Thorn, CraftHaus – and counting!))
Purchase Ticket: jllv.org/mask2020