Continuing to Serve Our Community in 2020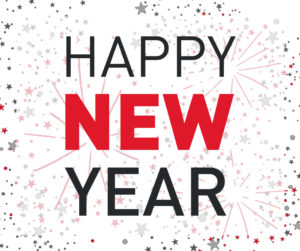 The beginning of the New Year gives me an incentive to reflect on the year. I am so amazed at everything our members did in 2019. We started a new project and currently serve hundreds of families through our pop-up food pantries every month. We continue to serve the residents of Shannon West Homeless Youth Center through meal preparation and life skills and wellness programming. We support our teachers through educational grants and support the students by providing additional educational resources. And that is just a small fraction of what our members have done this year.
Unfortunately, the Southern Nevada community is all too familiar with senseless violence and the past years have seen a continued increase. It is heartbreaking to see the rise of hateful, racist and religiously discriminatory acts in our country and JLLV continues to condemn this sort of hatred.
We may not always say it with words, but JLLV always has and always will support our community through service. Our members do everything they can to build a better and more inclusive community not tear it down.
I am proud that our members continuously find the means to serve our neighbors and each other. They provided over 15,000 volunteer hours to our community in 2019, and I look forward to serving alongside all of our 520 JLLV members in 2020 as we continue to serve.
As we enter a new decade, JLLV wants to let our supporters, our community partners and each of our members know how grateful we are for you. Thank you for supporting the empowerment of women. Thank you for supporting us as we train our members and the women of the community to become civic leaders. Thank you for supporting us as we build a better Southern Nevada community.
Happy New Year!!
Erica Chee
2019 – 2020 President